LUXURY JUST GOT MORE LUXURIOUS WITH CATALFAMO LEATHER FLOOR & WALL TILES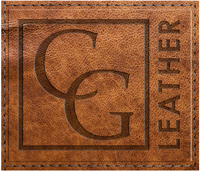 When you think of quality and luxury furniture, leather comes to mind. The same can be said about clothing, furniture, shoes, briefcases, purses and so much more. In other words, leather has long been considered one of the finest materials around, and is revered for its durability.
With all of its redeeming qualities, it seemed only natural that we introduce Catalfamo Leather Floor & Wall Tiles to our expansive gallery. Our custom leather tiles are made with resurgent cowhide, are vegetable tanned, and are finished with high-quality aqueous pigment, making them the finest and most resilient leather tiles available.
Call 954-990-0642 to speak with a flooring consultant today!
THE VERSATILITY OF LEATHER
Our leather tiles have proven to be extremely versatile in both installation and use. They can be installed on any surface (including on walls, stairs, doors, and panels), and serve as the perfect complement to other materials including hardwood, marble, ceramic, metal and glass.
With an endless array of colors and texture to choose from, you'll have no problem finding the perfect style to add to your project. There are few other products out there that offer the same type of natural look and feel, yet maintain their integrity over the years, as leather. Requiring easy installation and simple maintenance, you'll wonder how you ever lived without leather floor tiles in your home.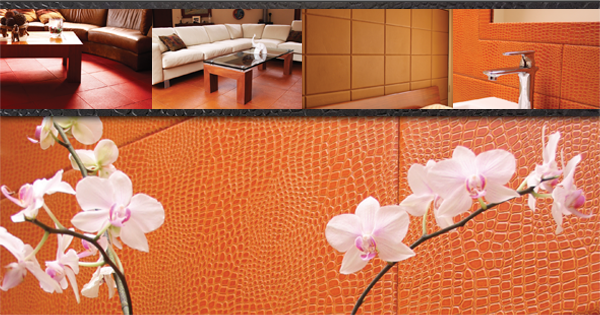 Call 954-990-0642 to speak with a flooring consultant today!